THE UNEXPECTED IS JUST AROUND THE QUARTER
You can find shopping, bars, restaurants, entertainment, and more at the heart of the city centre. Swing by and see for yourself.
There's always something unexpected around the Quarter – click below to discover more.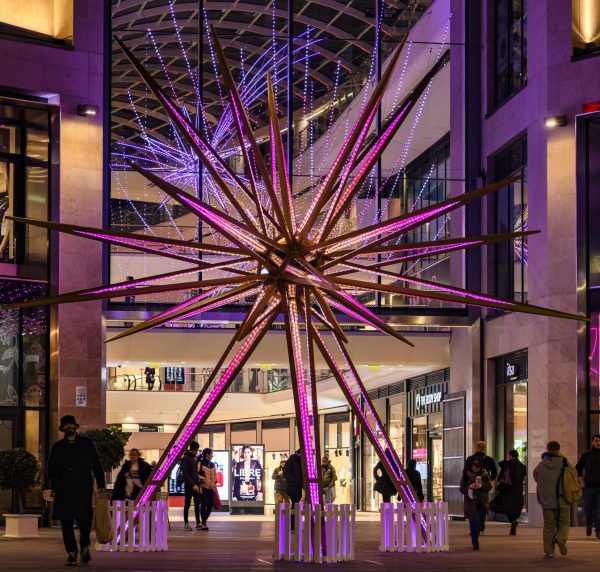 With next-level pop-ups, one-off events, and premium entertainment, there's always something surprising on.
Always a warm welcome
With our guest services team, you'll always be welcomed with a friendly hello – or 'haló' in Scottish Gaelic! In their capable hands, all your needs – from hands-free shopping to guest services and mobility – will be met with a smile.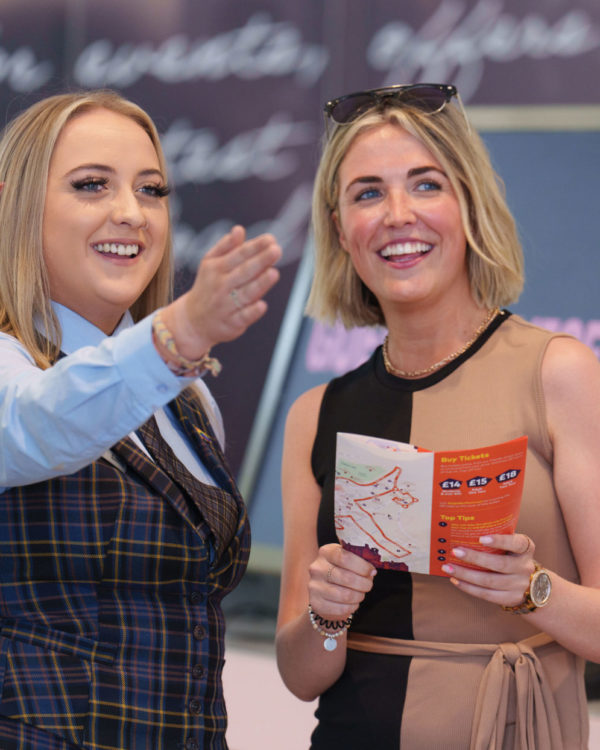 OUR CAR PARK
Enjoy a hassle-free parking experience with us right in the heart of the city centre. Our car park is now cashless and we recommend you download the app to book your space in advance.