Stay all day, play at night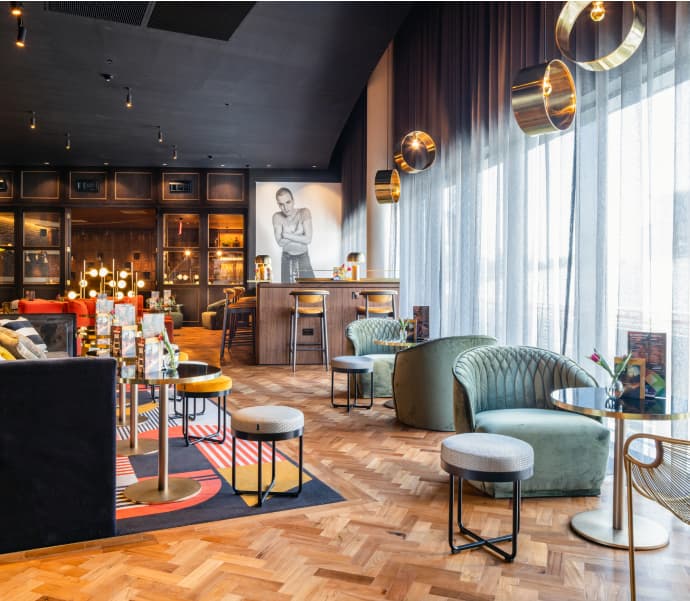 Something fun for everyone

We've got a great range of entertainment for everyone, from blockbuster cinema to bowling, and beyond. Whether you come for family days out, date nights, or mates' nights, you'll find the fun and games you're looking for.
Immerse yourself in the latest movies at the lavish Everyman cinema, strike lucky at Lane7, hit the bullseye at Flight Club darts, and even more new experiences coming soon.
Watch the latest blockbusters in style
Warm, welcoming, and with five state-of-the-art screens, Everyman is a new stage in cinema. Get an elegant selection of food and wine delivered to your plush velvet sofa seat and immerse yourself in your favourite mainstream, independent, and classic films.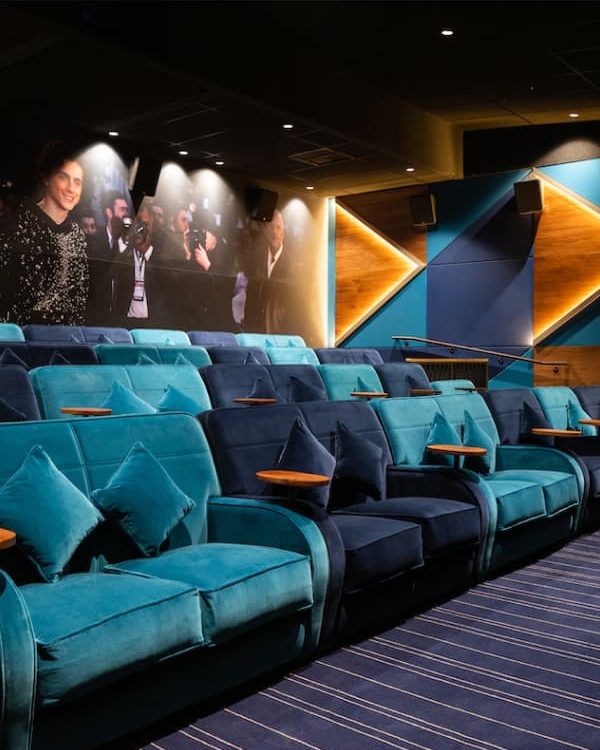 Bowling that's right up your alley
Lane7 is a neon wonderland of bowling, beer-pong, crazy golf, and cutting-edge gaming. Whether you're with friends, family, workmates, or on a date, you'll have a ball at Lane7.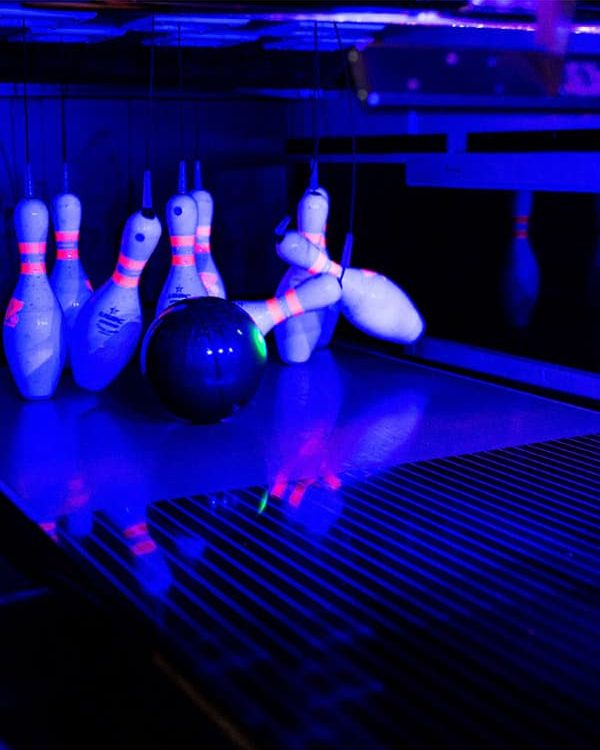 Social darts in the city centre
Hit a real 180 with this fun, fast, 21st century darts experience. For large groups and small, oche experts or bullseye beginners.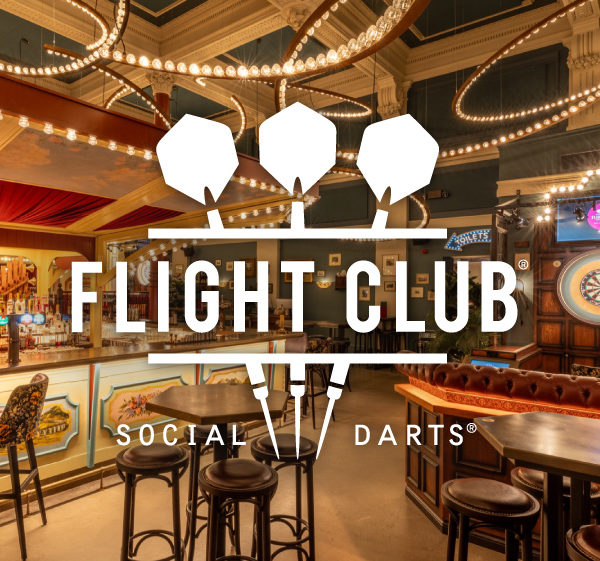 KEEP UP TO DATE ON EVERYTHING SJQ
Sign up for our newsletter below and be the first to know about our latest news, special events, and more.